RED - BLACK #2
BY T.L SMITH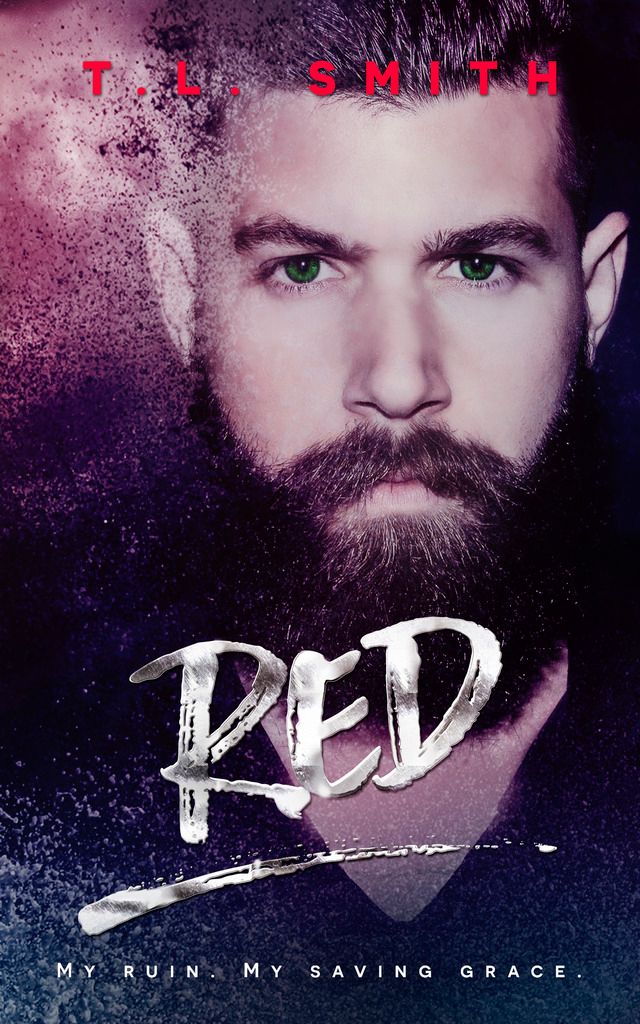 A wound to the heart, a hole so deep.
Can it be fixed?
Or simply replaced?
People lie. Those closest to me, tell the most lies.
Do they not know who I am? What I'm capable of?
Sometimes I wonder if they do. Because when I unravel their lies, they will be delivered to the hell I once visited. And it won't be pleasant.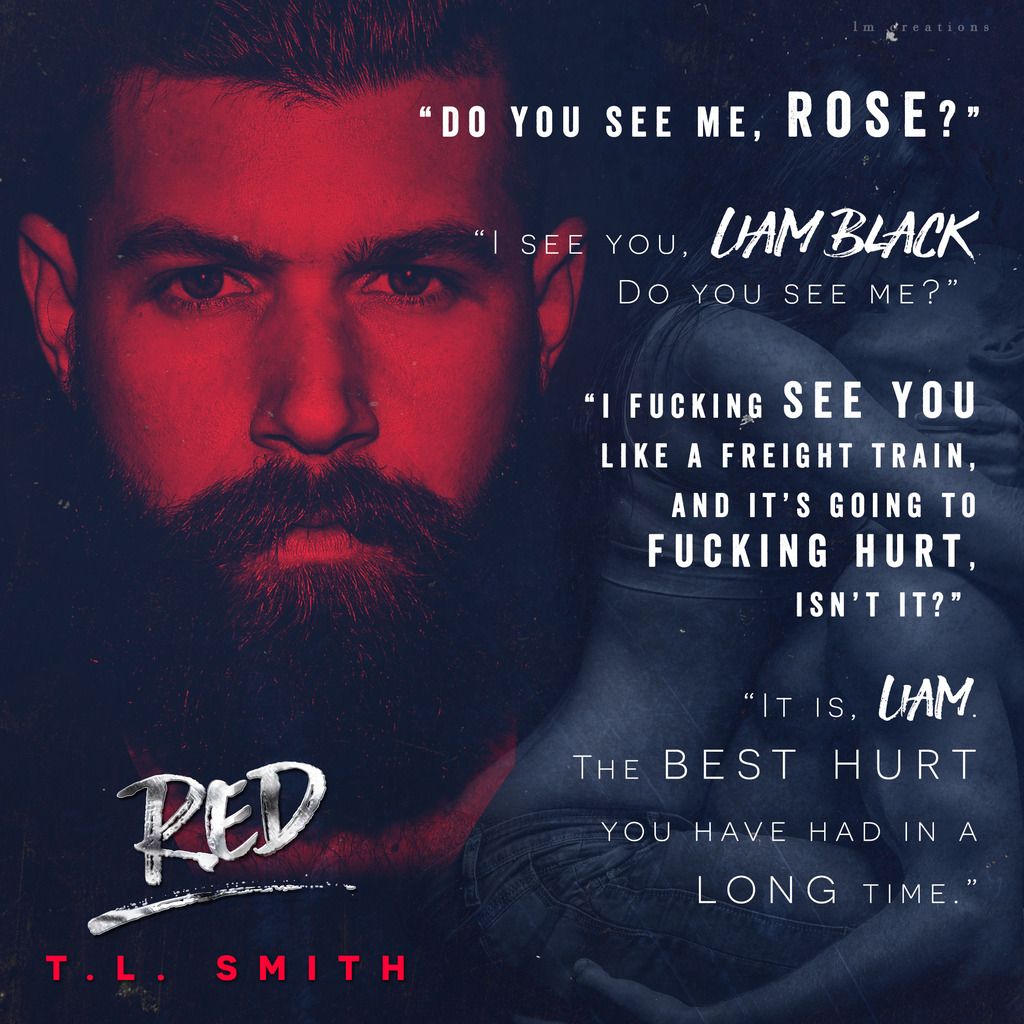 Red by T.L. Smith
My rating: 5 of 5 stars

Man oh man. I am seriously speechless. All I know right now is I need Jakes story. After the Cliffy in Black I could not wait to get my hands on Red and see where Liam and Rose ended up. Five years have passed and Rose thought Liam was dead. Liam doesn't remember anything from his past and is under the impression his name is Trace.

Liam knew there was something off with people calling him Trace. For 5 years hes felt like something/someone was missing but he could never put his finger on what it was.
Rose is damaged & broken after loosing Liam. The last five years she has not been living but merely surviving.

When Liam shows up out of thin air she cannot believe it. Is it really him? Can they get back what they had before or has Liam & Rose been through too much without one another. Can she help him recover those memories and remember who she is or will he always be this Trace?

This book has it all angst, suspense, pain, and heartbreak. Just when you think things are turning around you are thrown another wrench in the mix that had me gasping, holding my breath, and even bringing tears to my eyes at one point. This is an amazing read and you will be drawn in from page one and even at the end of the book you will be left still wanting more because you are addicted to the characters and the story. I am impatiently waiting book 3 to see what Jake's story is.


CATCH UP ON THE FIRST ONE HERE – BLACK