RIGHT by Jana Aston is LIVE!!! Get a sneak peek into the book below and make sure to enter the giveaway below for a chance to win a $100 Amazon gift card and a signed paperback of RIGHT!!! Good luck!
♥ Buy the Book ♥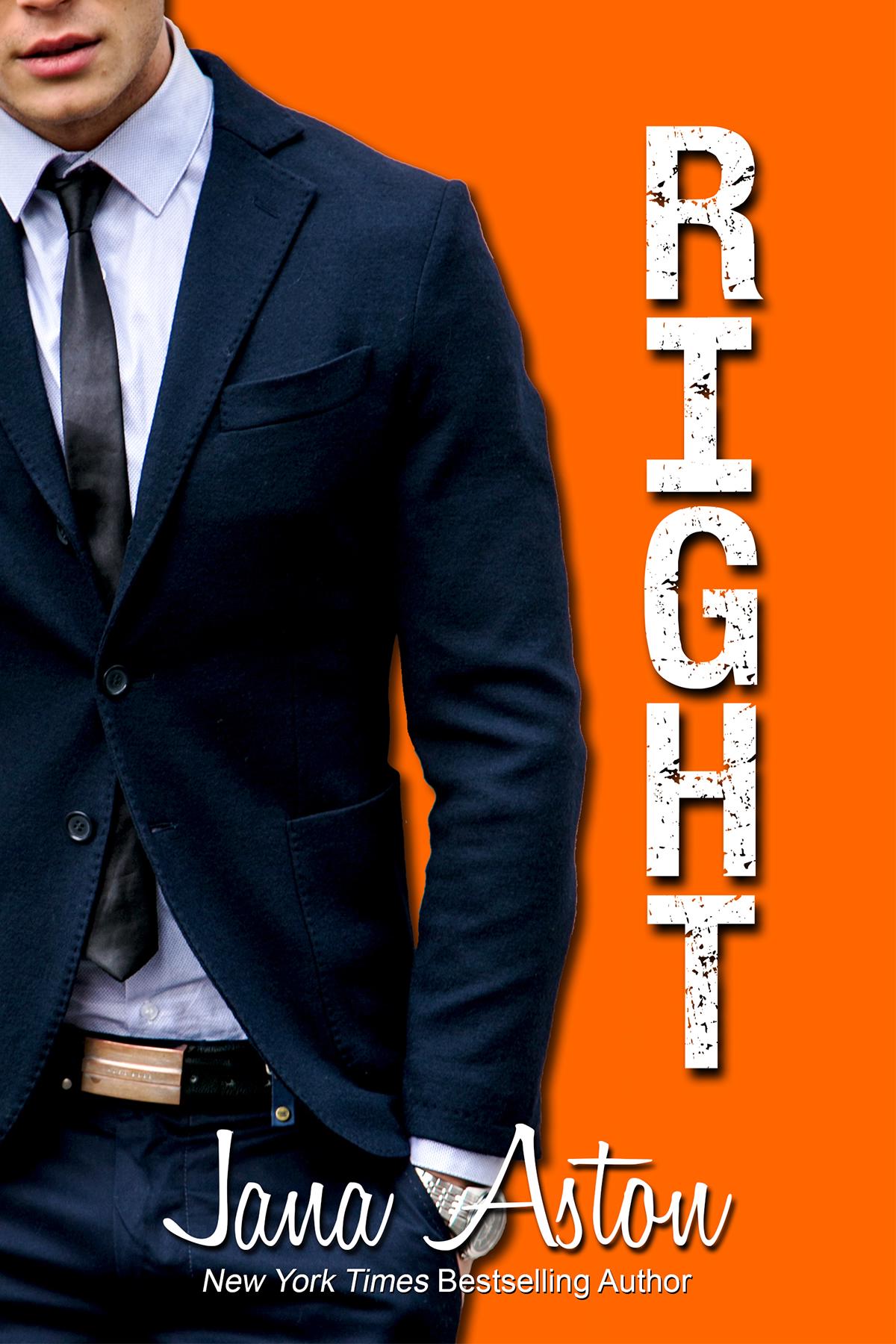 My childhood was perfect.
I've led a charmed life, and I'm not going to blow it now by picking the wrong guy.
I've got my sights set on my brother's best friend.
He's known my family for years. He's reliable and kind and handsome.
Sure, he's been avoiding me since I was six.
I'm a bit aggressive for him, maybe.
But he's the one… right?
RIGHT is a full-length standalone novel.
This novel features Everly, Sophie's best friend from the novel Wrong. Both books were written as standalones and can be read without the other.

"What about you, Everly?"
"What about me what?" I ask, confused.
"Are you seeing anyone?" He looks over at me. "At school?"
Not successfully, I think to myself. "No, not right now. I'm kinda taking a break this semester."
"Taking a break," Eric repeats, glancing over at me. "That's not like you. At all."
I shrug. "It's exhausting."
"What's exhausting?" he asks, frowning.
"Um—" Breaking and entering, I think. But I can't tell him that. "You know, the whole 'does he like me' thing."
"If you have to wonder if a guy likes you, then he's not the right guy for you, Everly."
"Maybe it's more complicated than that."
"It's never more complicated than that."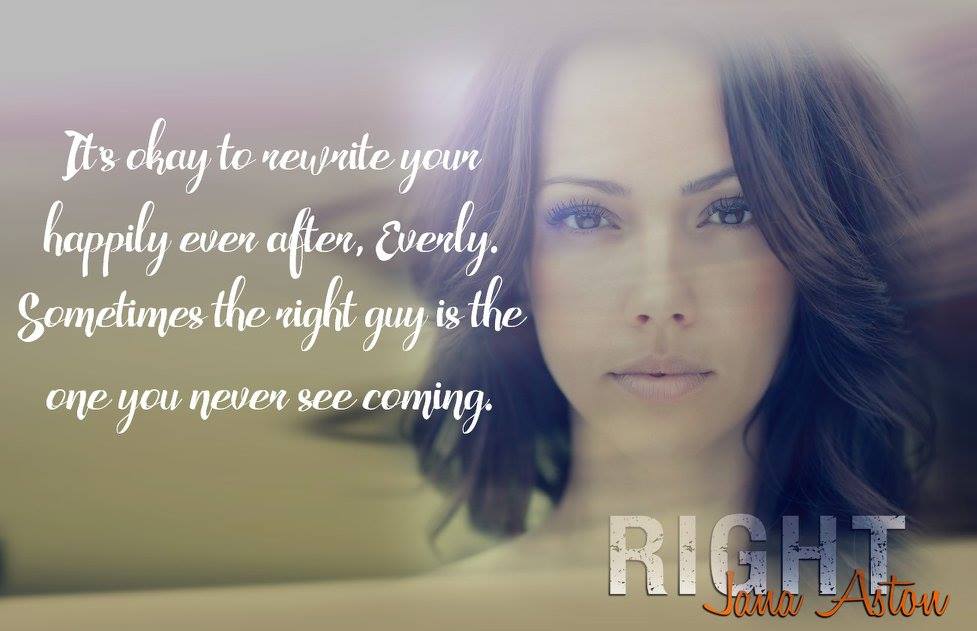 ♥ OTHER BOOKS BY JANA ASTON ♥
WRONG
I have a history of picking the wrong guy. Gay? Player? Momma's boy? Check, check and check.
Now I can't stop fantasizing about one of the customers at the coffee shop I work at between classes. It's just a harmless crush, right? It's not like I ever see this guy outside of the coffee shop. It's not like I'm going to see him while attempting to get birth control at the student clinic. While wearing a paper gown. While sitting on an exam table. Because he's the doctor. Shoot. Me.
But what if, for once, the man I've had the dirtiest, most scandalous fantasies about turned out to be everything but wrong?
Wrong is a full-length, standalone novel by Jana Aston
Jana
Aston
is the New York Times bestselling author of WRONG.
She quit her super boring day job to whip up another book & is
hoping that was not a stupid idea.
In her defense, it was really boring.